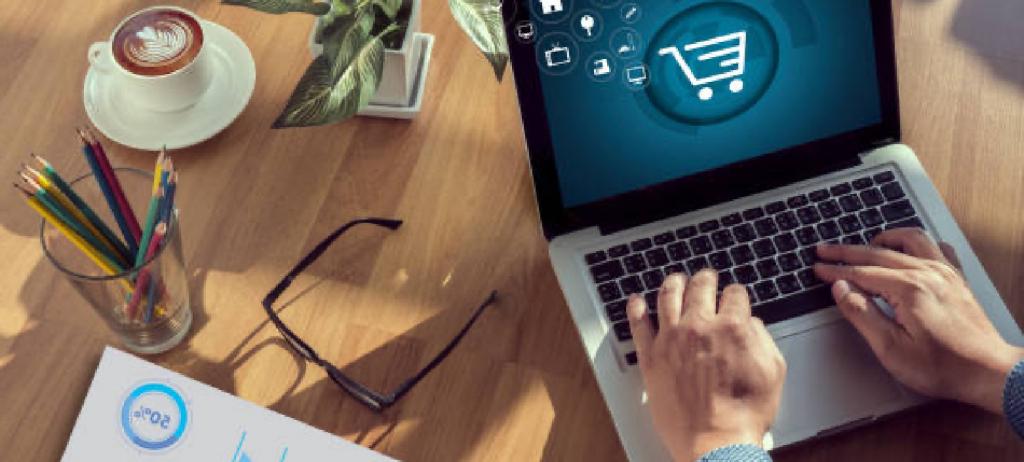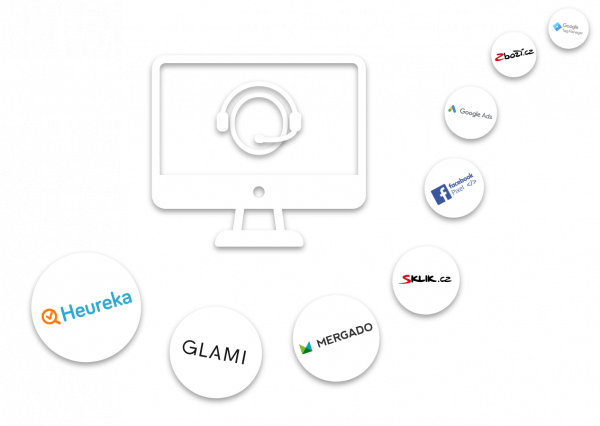 Prepare your website for the amendment to the Electronic Communications Act for 2022. It regulates the conditions for the use of cookies and other technologies that store data in the user's device. For users of the Mergado Pack WooCommerce plugin, we have written instructions on how to solve it comfortably.
Is your online store built on the PrestaShop platform? If so, don't hesitate to link it to our free Mergado Pack tool. With that, you can implement popular advertising systems in a few clicks. Watch hands-on videos on how to install Mergado Pack and Google Analytics.
The Mergado Pack plugin got enriched with further improvements. The settings and lists of feeds have gained a clearer arrangement. Another new feature is an automatic number of generated product recommendations. Let's take a look at what the third version of the Pack is about.
For sectors outside online stores, setting up dynamic remarketing requires technical adjustments on the web, preparation of your feed, and also a dynamic banner that will display information from the prepared feed. You will learn how to prepare it all in the case study by PPC specialist Hana Kobzová.
Is your online store expanding to the Balkans? Get an overview of what to focus on when penetrating Balkan e‑commerce. The survey of the most discussed Facebook group topics, which we conducted from May 2020 to January 2021, will help you.