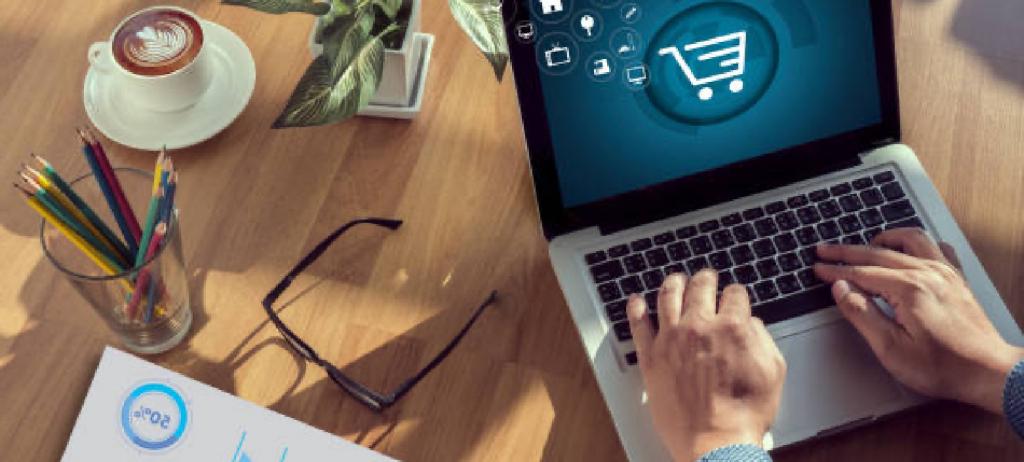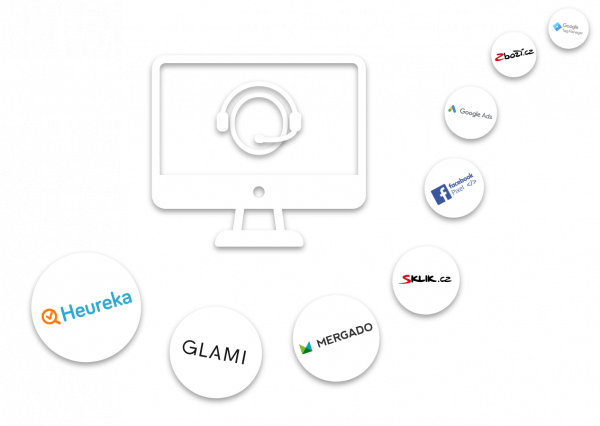 The Mergado Pack plugin got enriched with further improvements. The settings and lists of feeds have gained a clearer arrangement. Another new feature is an automatic number of generated product recommendations. Let's take a look at what the third version of the Pack is about.
For sectors outside online stores, setting up dynamic remarketing requires technical adjustments on the web, preparation of your feed, and also a dynamic banner that will display information from the prepared feed. You will learn how to prepare it all in the case study by PPC specialist Hana Kobzová.
Is your online store expanding to the Balkans? Get an overview of what to focus on when penetrating Balkan e‑commerce. The survey of the most discussed Facebook group topics, which we conducted from May 2020 to January 2021, will help you.
Is traffic to your site stagnating or declining? Ordelogy company, which develops apps for e‑shoppers, will help you to manage the situation. One of their apps is Cron Runner. It runs processes on the web regularly with the help of cron. Find out how this app will increase your traffic.
Do you sell through WooCommerce or PrestaShop on the Hungarian comparison engine Árukereső? Join the customer review gathering program here. It will give you a better insight into how to improve your advertising. If you use th Mergado Pack, you can easily activate the Trusted Shop function.