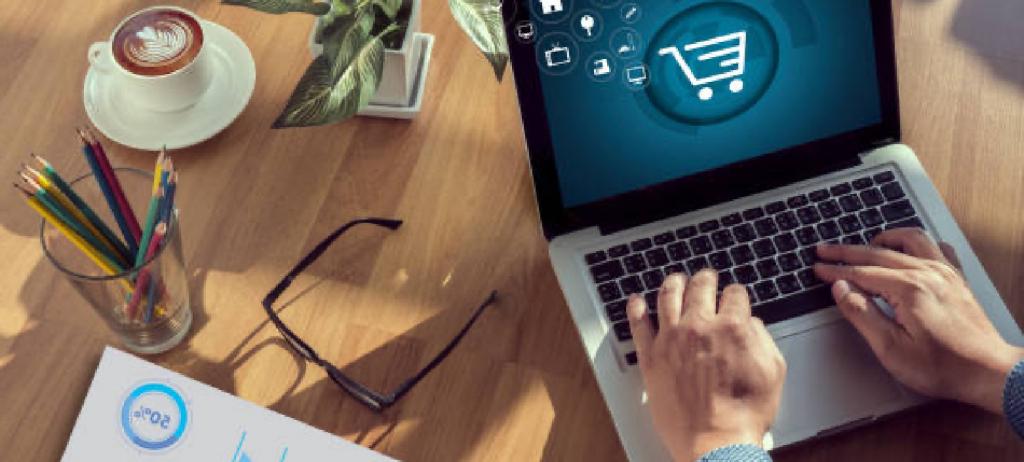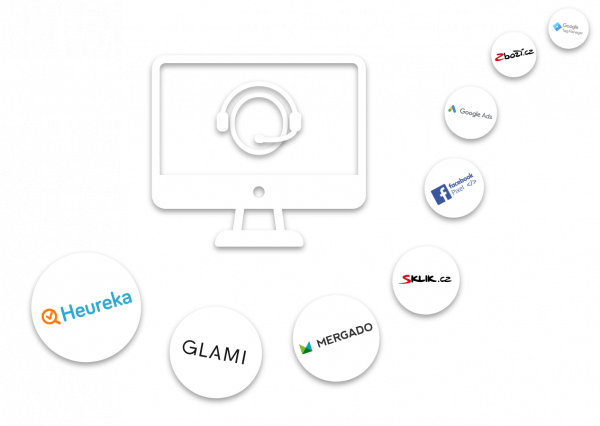 In the ImperialMedia advertising and digital agency, we have been creating online stores and follow-up marketing for several years. One of the effective ways of promotion is advertising products on Google Shopping. However, in order to advertise products on this channel, we need to create a properly structured XML feed with as much detailed product information as possible.
Many users are skeptical to buy furniture online. When they can't see it for themselves, reviews from other customers often help them choose. Such a function was introduced in 2021 by Biano.
Easier feed creation, generation in batches, and the option of pre-filling the input feed and format. These are the top new features that online store operators can use in the Mergado plugin for PrestaShop.
Are you a user of the WooCommerce platform? We have a quick guide for you on how to install the free Mergado Pack module in just a few minutes. We've also added a simple way to handle the implementation of Google Analytics. Watch our series of practical videos.
Before Christmas, we brought you instructions on how the users of the Mergado Pack for WooCommerce will prepare their website for the amendment to the Electronic Communications Act for 2022. In this article, we describe how to solve this situation at PrestaShop.