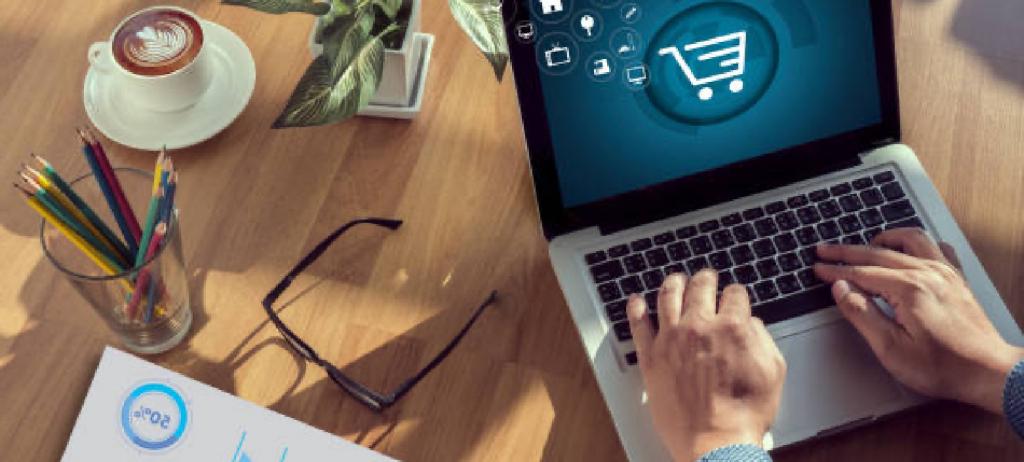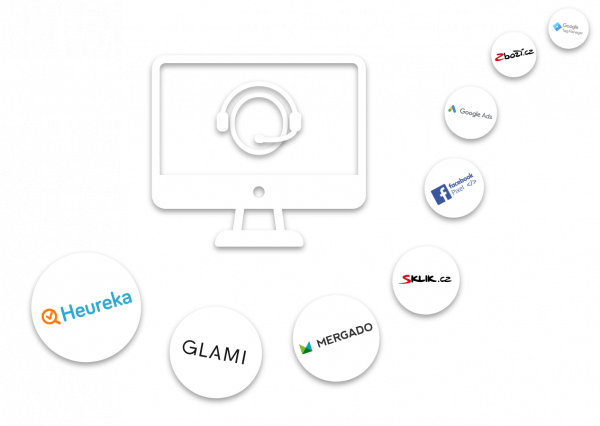 Precise procedure and preparation are important for online store owners when starting a business. To connect a store with the WooCommerce module, you must pay attention not only to its technical side but also to the connection to advertising systems and analytics settings. Learn all these steps with a new series of articles — in the first part, you will understand how to solve the legal aspects of store involvement.
WordPress platform and its WooCommerce module introduced their new versions in recent weeks. They contain useful updates that you can use in our Mergado Pack. Let's describe them in more detail to understand how you can use them to modernize the way you advertise products.
Mergado Pack has come a long way in recent months and has become a strong player among the tools that make advertising on various channels more effective. Let's see how its latest news helps you get the most out of your online store.
Do you own several online stores, and each has its own administration? Simplify their management and use the best place for your business — multistore. All stores are clearly systematized in one place, which saves your time and costs in managing your business.
In the last article, we introduced cron service — a new feature in Mergado Pack, which is useful for every store that works with an XML feed. Today we will focus on another innovation — the gradual generation of exports. Learn why it's worth using this functionality.