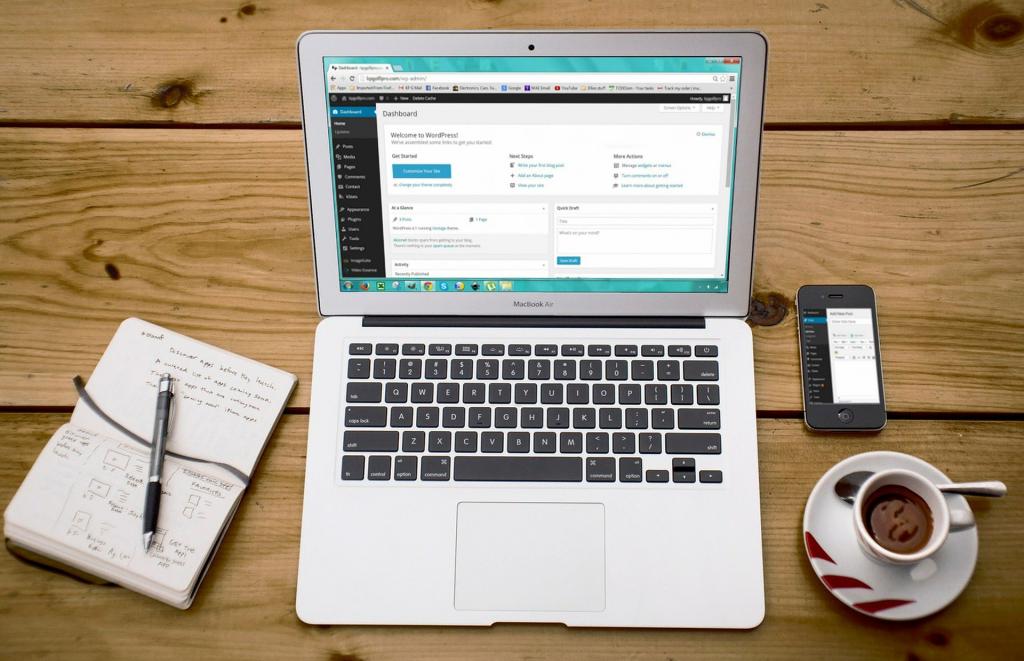 Mergado Pack module
Connect your online store with the world of e‑commerce. With our free ultimate plugin, you can do it easily and for hundreds of formats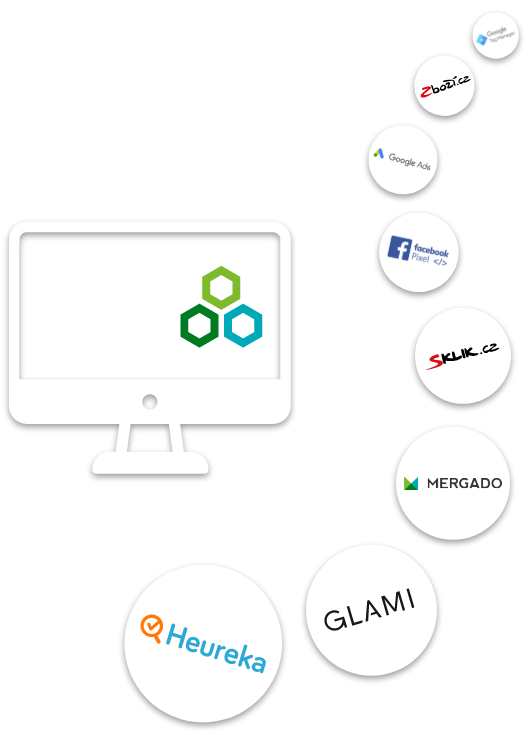 Mergado pack offers many benefits
Save your time and money. Mergado Pack is for FREE and easy to set up.
Connect your business to the biggest marketing channels.
Export your feeds and turn them into hundreds of formats with Mergado.
Multistore / Multisite support
Google Analytics Automatic Refund
Google Ads conversion tracking
Google Ads remarketing tag
Heureka conversion tracking
Heureka availability feed
Heureka Verified by customer
Sklik conversion tracking + retargeting
Zboží.cz conversion tracking
Get even more by connecting with the Mergado app

Turn one export into hundreds of formats using the Mergado app.